TRENDKILLST
Warrior
Inscrit le : 22-04-2009
Nb de messages : 14

profil
.:: SPHERIC UNIVERSE EXPERIENCE "Unreal" CD PRE-ORDER NOW !! (26-04-09 @ 19:34:44)


Nous avons l'immense plaisir d'annoncer que le nouvel album de Spheric Universe Experience s'intitulera Unreal et sortira le 19 mai 2009 sous Trendkill Recordings en France !

PRE-ORDERS DISPONIBLES !!!!!!!!!!!!!
http://www.myspace.com/trendkillrecordings

La rencontre du paranormal et du metal...

Unreal traite des phénomènes paranormaux.
Chaque morceau aborde un phénomène, sous forme d'histoire-fiction.
Malédictions, vie antérieure, télépathie, vie extraterrestre, expérience de mort imminente, apparitions, au-delà, rêve prémonitoires...

La musique est un metal riffé, mélodique, sombre, atmosphérique...

La video du making-of en studio est disponible sur YouTube :
http://www.youtube.com/watch?v=dKdnpq2xkNI

Ainsi qu'un extrait exclusif, Down Memory Lane :
http://www.intromental.org/music/spheric.mp3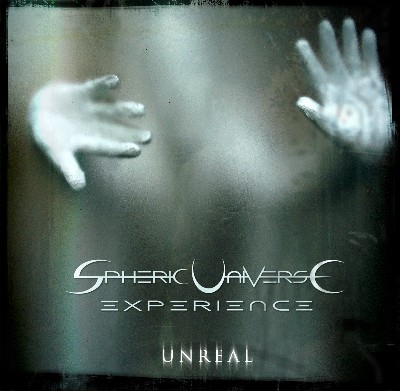 UNREAL

White Willow
Down Memory Lane
LakeSide Park
3rd Type
Near Death Experience
Lost Ghost
Dragged
O.B.E.
Tomorrow

Unreal est d'ores et déjà disponible en pre-order sur le site de Trendkill Recordings : http://www.myspace.com/trendkillrecordings
Commandez votre copie dès aujourd'hui !

Worldwide: Sensory Records (part of the Laser's Edge Group)
France : Trendkill Recordings

Produced by: Spheric Universe Experience
Recorded and mixed by: Charles Massabo at Kallaghan Studio, France
Mastered by: Kim Rosen at Westwestside music, USA
Artwork by: Alexxx Rebecq at 3-crosses-design, France
Logo by: Karolina Kohkemper, Costa Rica

> Message édité par TRENDKILLST le 26-04-09 @ 19:36:08.